MARS - Dichro Green
[
MA-DG
]
Dichro Green
The mirror is similar to our Greenjade.
Because the transmissivity of the base lens is high, they look like a clear blue and green lens. These lenses offer a transparent feeling and the contrast offer an easy view.
Looking through the lens provide you a little purple color.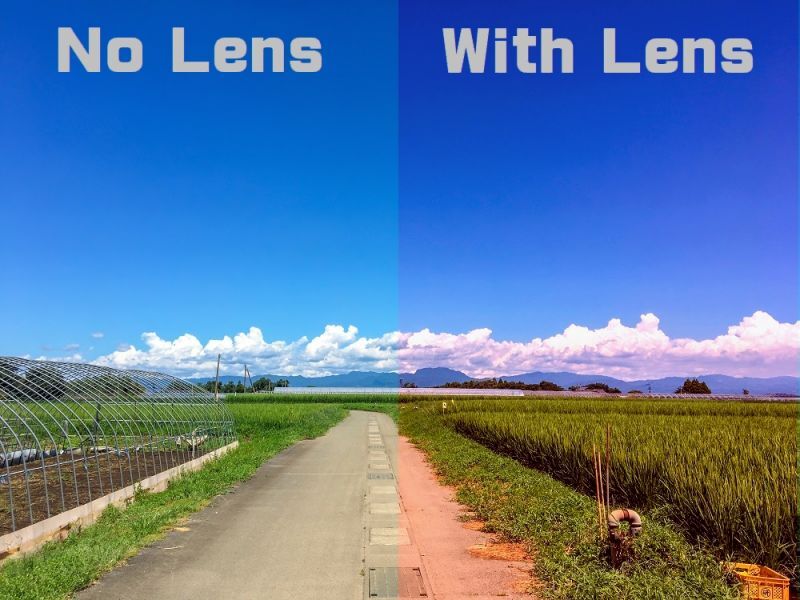 It is a recommend lenses for a cloudy weather and/or indoor use.
If use under a bright condition, maybe you feel uncomfortable due to inside reflection of the mirror.
---
<About Lens>
Mirror : Green

Light transmission : 53.00%

See through : Pale Purple

Reflectivity : Low

Thickness : 2.0mm-1.8mm

Lens curve : 8
<Function>