Amazon.com United States - LINEGEAR Store
---
Amazon.com (United States) - LINEGEAR Store
Amazon.com ←LINEGEAR Store
We would like to inform you that we are creating amazon store in United States.
It's still on the way to creating store, but currently we have already sent almost all of our products to amazon U.S warehouse.
You can get our products faster than buy it from Japan. (you can get it in 3 to 5 days)
And if you are prime member, you will get it by free shipping!
Currently, we are selling the following products on amazon store.
JULIET - All lenses and parts

ROMEO1 - All lenses and parts

Pin pusher, Nose bridge pin, Flex coupler, Screws and other parts
We would be happy if you use it effectively.
Please check our inventory on Amazon by clicking the link below.
Click! ↓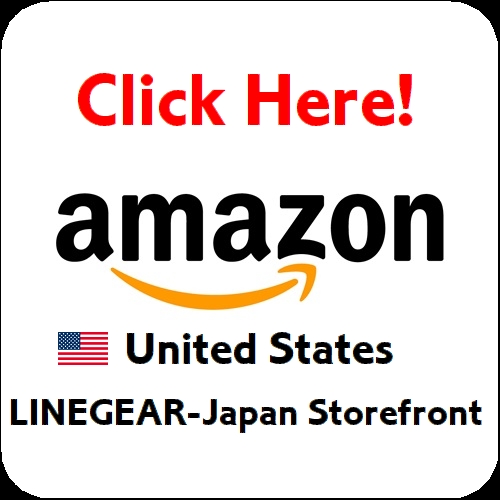 ---
Store front (You can choose the items by selecting the Frames from Store Category)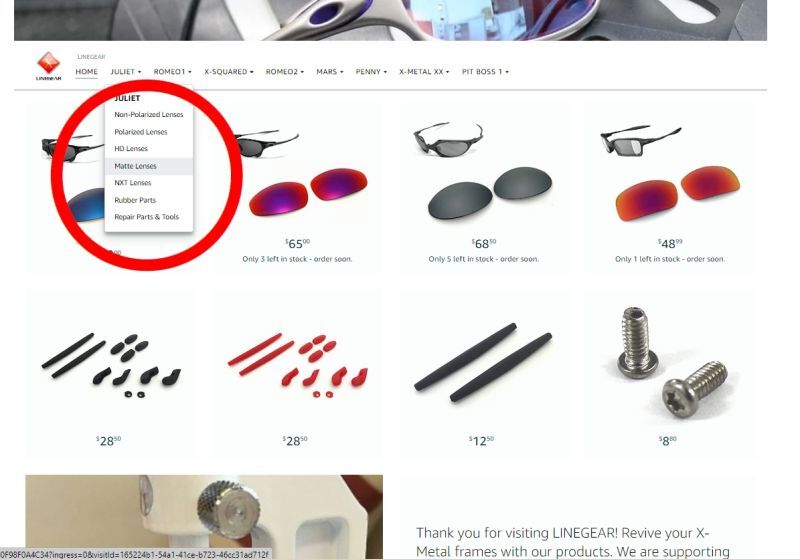 ---
JULIET Rubber Parts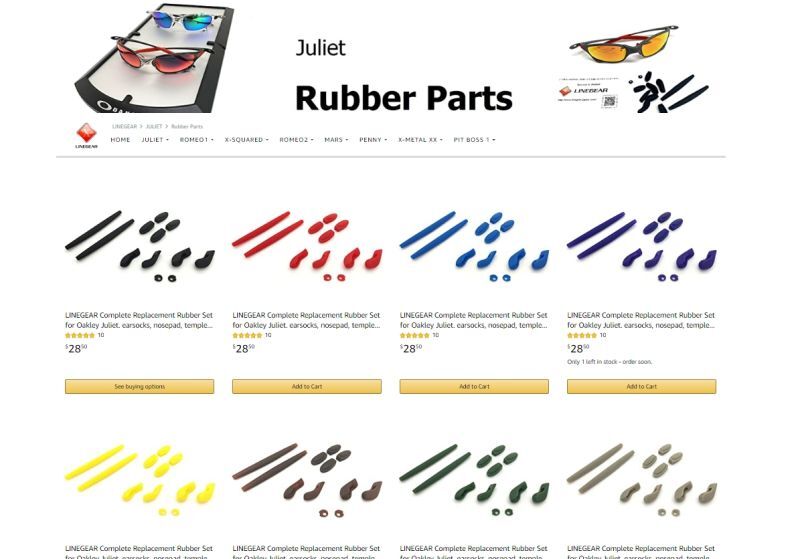 ---
Juliet Repair Parts and Tools