Shipping service availability updated on November 2, 2022
Thank you for always visiting our website.
We updated the information about shipping. (Updated on November 2, 2022)
Because mail transportation by Japan post to various countries/territories has been disrupted due to the unstable situation in Ukraine, we can not ship items as usual to some countries.
Please check the chart below.
---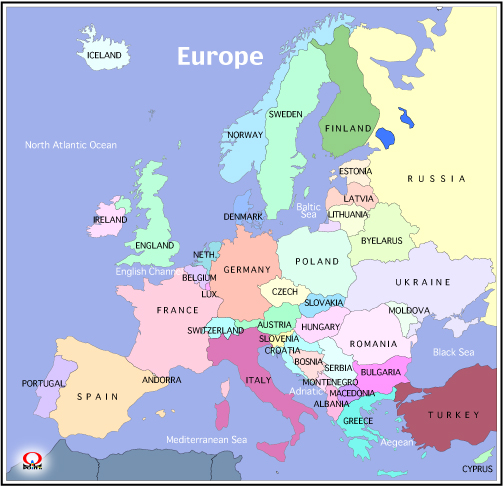 Europe area : shipping service availability (updated on July 28, 2022)
Country

Standard shipping 

(1-2 weeks)

Express shipping

(5-10days)

Austria

✔

$7.00 (Japan post)

✔

$22.00

(UPS)

Albania

✔

$7.00 (Japan post)

✔

$22.00

(UPS)

Belgium

✔

$7.00 (Japan post)

✔

$22.00 (Japan post EMS)

Bulgaria

✔

$7.00 (Japan post)

✔

$22.00

(UPS)

Croatia

✔

$7.00 (Japan post)

✔

$22.00

(UPS)

Czech

✔

$7.00 (Japan post)

✔

$22.00

(UPS)

Cyprus

✔

$7.00 (Japan post)

✔

$22.00 (Japan post EMS)

Denmark

✔

$7.00 (Japan post)

✔

$22.00

(UPS)

Estonia

✔

$7.00 (Japan post)

✔

$48.00

(UPS)

Finland

✔

$7.00 (Japan post)

✔

$22.00 (Japan post EMS)

France

✕

✔

$22.00 (Japan post EMS)

Greece

✔

$7.00 (Japan post)

✔

$22.00 (Japan post EMS)

Germany

✕




✔

$22.00

(Japan post EMS)

Hungary

✔

$7.00 (Japan post)

✔

$22.00

(UPS)

Iceland

✔

$7.00 (Japan post)

✔

$22.00

(UPS)

Ireland

✔

$7.00 (Japan post)

✔

$22.00 (Japan post EMS)

Italy

✔

$7.00 (Japan post)

✔

$22.00 (Japan post EMS)

Kosovo

✔

$7.00 (Japan post)

✕

Latvia

✔

$7.00 (Japan post)

✔

$48.00

(UPS)

Lithuania

✔

$7.00 (Japan post)

✔

$48.00

(UPS)

Luxembourg

✔

$7.00 (Japan post)

✔

$22.00

(UPS)

Macedonia

✔

$7.00 (Japan post)

✔

$22.00

(UPS)

Moldova

✕

✔

$48.00

(UPS)

Montenegro

✔

$7.00 (Japan post)

✔

$22.00

(UPS)

Netherlands

✔

$7.00 (Japan post)

✔

$22.00 (Japan post EMS)

Norway

✔

$7.00 (Japan post)

✔

$22.00

(UPS)

Poland

✔

$7.00 (Japan post)

✔

$22.00

(UPS)

Portugal

✔

$7.00 (Japan post)

✔

$22.00

(UPS)

Romania

✕

✔

$22.00 (Japan post EMS)

Serbia

✔

$7.00 (Japan post)

✔

$22.00

(UPS)

Slovakia

✔

$7.00 (Japan post)

✔

$22.00

(UPS)

Slovenia

✔

$7.00 (Japan post)

✔

$22.00

(UPS)

Spain

✔

$7.00 (Japan post)

✔

$22.00 (Japan post EMS)

Sweden

✔

$7.00 (Japan post)

✔

$22.00

(UPS)

Switzerland

✔

$7.00 (Japan post)

✔

$22.00 (Japan post EMS)

Ukraine

✔

$7.00 (Japan post)

✔

$22.00 (Japan post EMS)

United Kingdom

✕




✔ $22.00 (Japan post EMS)
---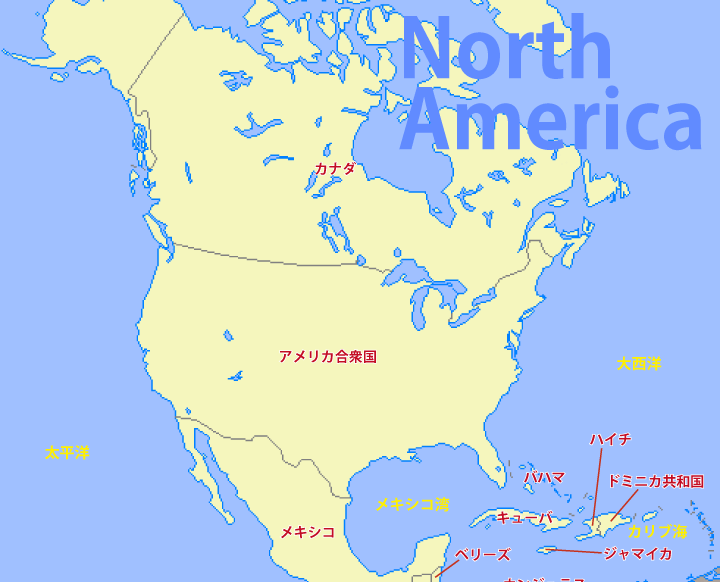 North America
Northern America

Standard shipping

(1-2 weeks)

Express shipping

(4-7 days)

Canada

✕

✔

$19.50 (Japan post EMS)
Mexico

✔

$7.00 (Japan post)

✔

$19.50 (Japan post EMS)
United States

✕

✔

$27.50 (Japan post EMS)
---
Middle East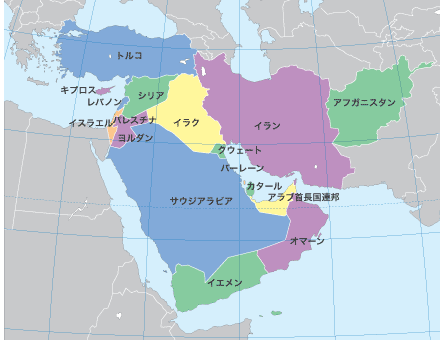 Middle East

Standard shipping

(1-2 weeks)

Express shipping

(4-7 days)

Bahrain

✕

✔ $21.00 (UPS)

Israel

✔

$7.00 (Japan post)

✔

$21.00 (Japan post EMS)
Jordan

✔

$7.00 (Japan post)

✔

$21.00 (Japan post EMS)

Saudi Arabia

✔

$7.00 (Japan post)

✔

$21.00 (Japan post EMS)
Turkey

✔

$7.00 (Japan post)

✔

$21.00 (Japan post EMS)
United Arab Emirates

✕

✔

$21.00

(UPS)

Qatar

✔

$7.00 (Japan post

✔

$21.00 (Japan post EMS)
---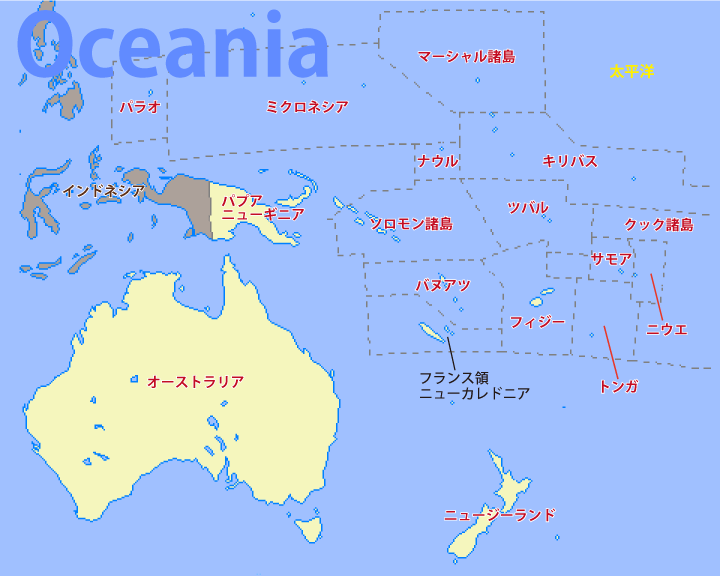 Oceania
Oceania

Standard shipping

(1-2 weeks)

Express shipping

(4-7 days)

Australia

✔

$7.00 (Japan post)




✔

$21.00 (Japan post EMS)
New Zealand

✔

$7.00 (Japan post)

✔

$21.00 (Japan post EMS)
Papua New Guinea

✕

✔

$21.00

(UPS)
---
Asia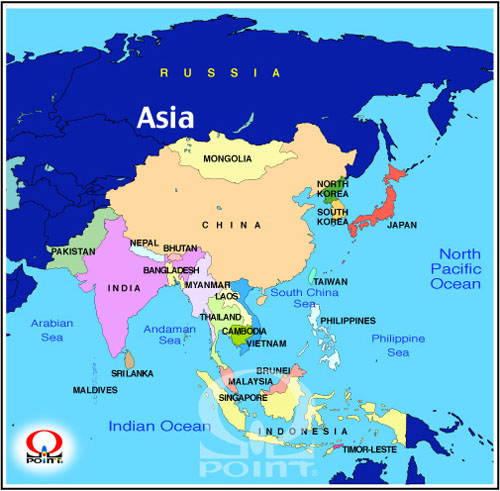 Asia

Standard shipping

(1-2 weeks)

Express shipping

(3-5 days)

China

✔

$6.00 (Japan post)

✔

$13.50 Japan post (EMS)
Bhutan

✔

$6.00 (Japan post)

✔

$16.50 Japan post (EMS)
Brunei Darussalam

✕

✔

$16.50

(UPS)

India

✕

✔

$16.50

(UPS)

Indonesia

✔

$6.00 (Japan post)

✔

$16.50 Japan post (EMS)
Laos

✔

$6.00 (Japan post)

✔

$16.50 Japan post (EMS)
Nepal

✔

$6.00 (Japan post)

✔

$16.50 Japan post (EMS)
Pakistan

✔

$6.00 (Japan post)

✔

$16.50 Japan post (EMS)
Philippines

✔

$6.00 (Japan post)

✔

$16.50 Japan post (EMS)
Singapore

✔

$6.00 (Japan post)

✔

$16.50 Japan post (EMS)
South Korea

✔

$6.00 (Japan post)

✔

$13.50 Japan post (EMS)
Srilanka

✔

$6.00 (Japan post)

✔

$16.50 Japan post (EMS)
Taiwan

✔

$6.00 (Japan post)

✔

$13.50 Japan post (EMS)
Thailand

✔

$6.00 (Japan post)

✔

$16.50 Japan post (EMS)
Vietnum

✔

$6.00 (Japan post)

✔

$16.50 Japan post (EMS)