★New NBFC90 and 80 (Nose Bridge Flaex Coupler )★
★New Product information★
NBFC 90 (Hardness : 90 / Super Hard version)
Color : Dark Gray (Same color as OEM coupler) and Black
This coupler makes nose bridge super tight.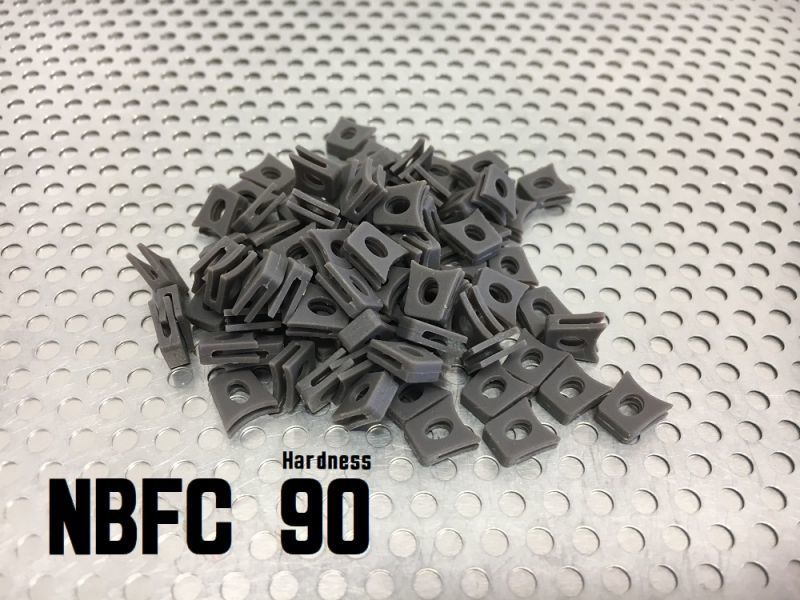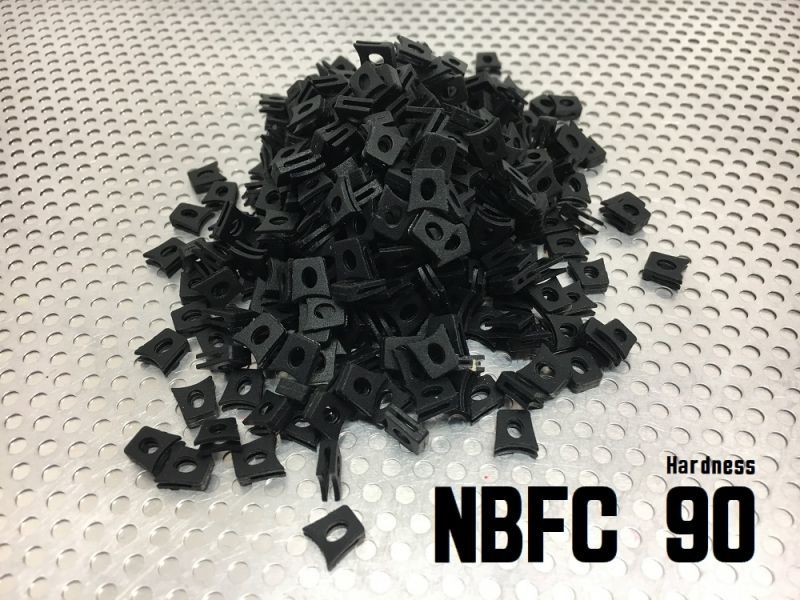 ---
NBFC 80 (Hardness : 80 / Regular version)
Color : Dark Gray (Same color as OEM coupler) and Black
This coupler provide you a comfortable flexibility and tightness while you are wearing glasses.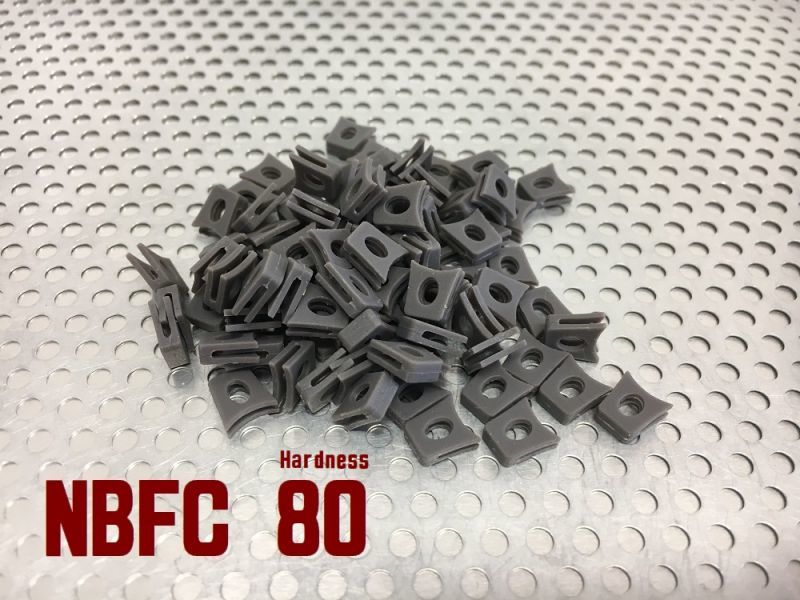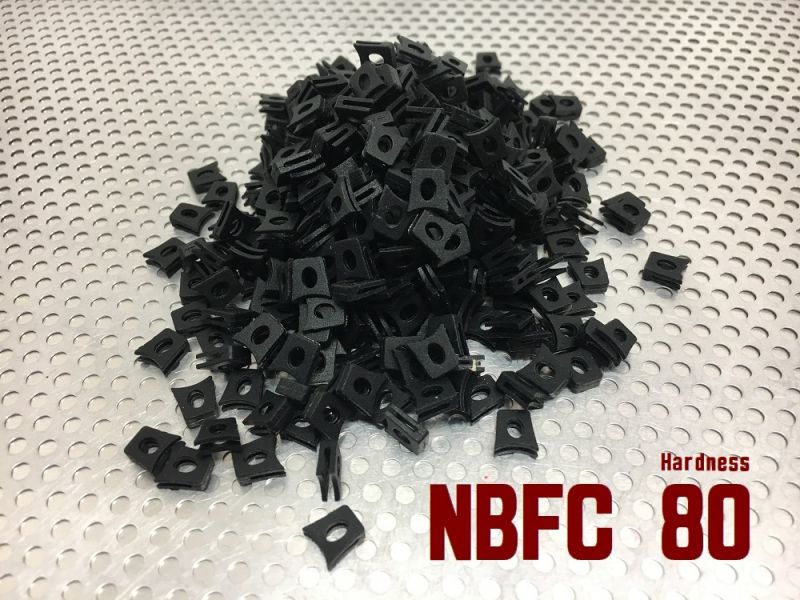 Please choose hardness of the coupler as you like.
Thank you
LINEGEAR