Pit Boss 1 NXT® EMBEDDED - Non Polarized Lenses
[
PB1-NXT
]
Pit Boss 1 NXT® EMBEDDED - Non Polarized Lenses
[
PB1-NXT
]
Our Selling Price: US$55.00 - US$80.00
Prices vary according to options.
Pit Boss 1 NXT® EMBEDDED - Non Polarized Lenses
Please choose the color of the lens from pull-down menu.
---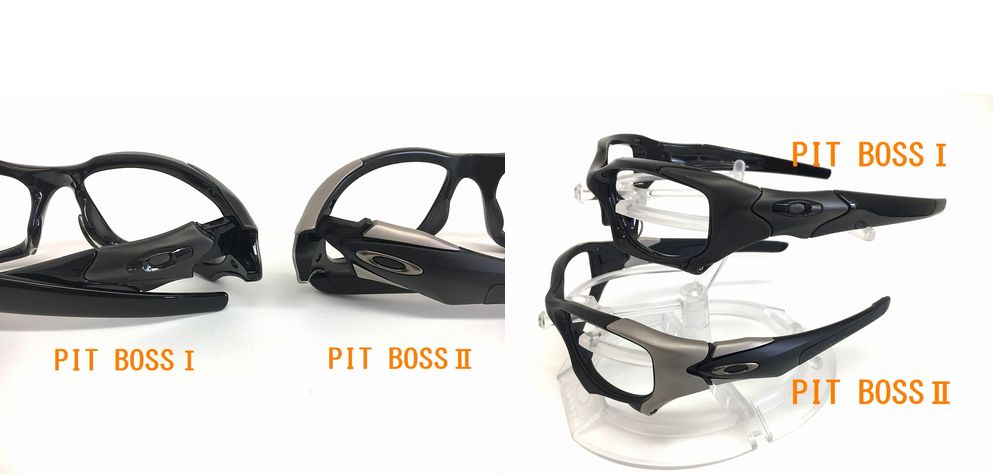 ---
Lens Type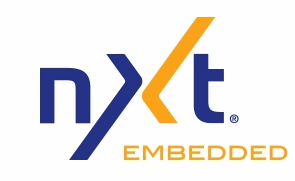 NXT EMBEDDED (Standard NXT lens)
By embedding a shaded dye inside the polymer,
It gives the highest quality and durable ultimate color accuracy ever.
---
Maybe you will feel for a moment as if you got prescription lens when you start using this lens, it provides such a clearer and sharper view.

You won`t feel stress even if you use it for a long time.
---
<About Lens>
Lens curve : 8

Thickness : 2.1mm - 1.8mm

Reflectivity : Medium to High
Decentered lens (Prism correction function)

100% UV protection

Impact protection

Hydrophobic (Water repellent function)

AR coating(Back side)

Scratch protection
---