MADMAN - Premium Red - NXT
[
MM-NXT-PR
]
Lens Type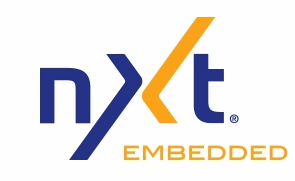 NXT EMBEDDED (Standard NXT lens)
By embedding a shaded dye inside the polymer,
Gives the highest quality and durable ultimate color accuracy ever.
---
Clear and Sharp!
This NXT lenses have prism-adjustment function, and also it corrects a distortion of vision.
See through : Dark gray

This is suitable for Running, Walking, and some other sports with no contrast view.
---
The base lens is provided from I.C.Japan (Authorized NXT lens dealer in Japan) / ESSILOR SUN SOLUTION.
The Mirror coating and AR coating is assembled in Japan by I.C.JAPAN Co.Ltd.
I.C.SPORTI WINTERSUN (I.C.JAPAN Co.Ltd.)
http://www.ic-j.co.jp/lens/ic_sport/item/wintersun/
ESSILOR SUN SOLUTION
https://www.essilor-sunsolution.com/
---
Maybe you will feel for a moment as if you got prescription lens when you start using this lens, it provides such a clearer and sharper view.

You would not feel stress even if you use it for a long time.
---
<About Lens>
Mirror : Ruby (Purple, Red and Gold)

Light transmission : 13%

Lens curve : 8

Thickness : 2.1mm - 1.8mm

See through : Gray

Reflectivity : High
Decentered lens (Prism correction function)

100% UV protection

Impact protection

Hydrophobic (Water repellent function)

AR coating(Back side)

Scratch protection