MADMAN - Flash Copper - NXT Photochromic
[
MM-NXTV-FC
]
Lens Type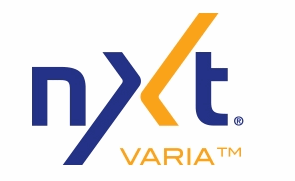 NXT VARIA™
VARIA™ promotes the optimal photochromic control of NXT® sun lens.
It combines the following two important features.
1) Fast reaction rate (activation and color change speed)
2) Wide transmittance range(from cat. 0 (Tv 86% ) to cat. 3 (Tv 11%).
Depending on the scene, it provides an optimal view, so there is no need to attach or remove sunglasses.
---
NXT Photochromic Copper
Clear and Sharp!
Definitely you can feel the the difference.
Usually it shows the tint in lighter copper (Light transmission 38%) on the situation non-UV,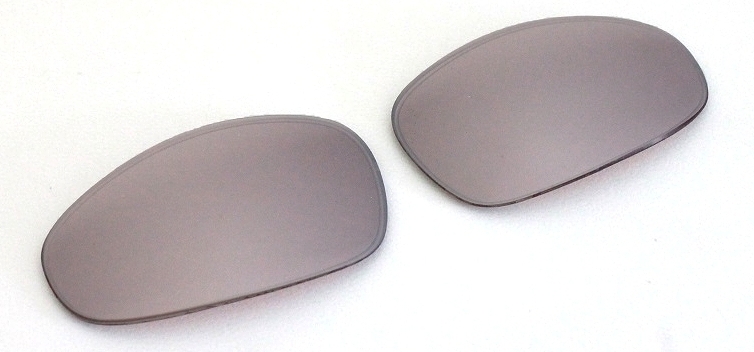 and it change the color to darker when you in a place with strong sunlight.(Light transmission 12%)
Of course, the color does not change at both extremes, but it changes from 38% to 12% to the light transmission according to the environment on the spot.
!Supplement!
When you use it while driving it does not change the color so much as the glass window of the car already have UV cut function.
This NXT lenses have prism-adjustment function, and also it corrects a distortion of vision.
---
The base lens is provided from I.C.JAPAN Co.Ltd. (Authorized NXT lens dealer in Japan) / ESSILOR SUN SOLUTION.
The Mirror coating and AR coating is assembled in Japan by I.C.JAPAN Co.Ltd.
ICRX NXTV HCD COPPER (I.C.JAPAN Co.Ltd.)
http://www.ic-j.co.jp/lens/icrx/item/sporti/nxtvcopper/
ESSILOR SUN SOLUTION
https://www.essilor-sunsolution.com/
---
Maybe you will feel for a moment as if you got prescription lens when you start using this lens, it provides such a clearer and sharper view.

You won`t feel stress even if you use it for a long time.
---
<About Lens>
Mirror : Silver

Light transmission : 38% - 12%

Lens curve : 8

Thickness : 2.1mm - 1.8mm

See through : Pale Brown (In the spot non-UV) to Brown (In a spot with strong sunlight)

Reflectivity : Medium - Medium to High
Decentered lens (Prism correction function)

100% UV protection

Impact protection

Hydrophobic (Water repellent function)

AR coating(Back side)

Scratch protection

Photochromic