PENNY - Flash Black - NXT® POLARIZED VARIA™ Photochromic
[
PE-NXTV-FB-POLA
]
PENNY - Flash Black - NXT® POLARIZED VARIA™ Photochromic
[
PE-NXTV-FB-POLA
]
Our Selling Price: US$120.00
---
Lens Type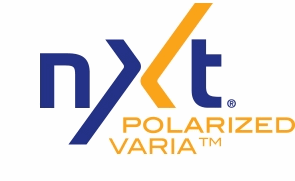 NXT® POLARIZED VARIA™
VARIA™ promotes the optimal photochromic control of NXT® sun lens.
It combines the following two important features.
1) Fast reaction rate (activation and color change speed)
2) Wide transmittance range(from cat. 0 (Tv 86% ) to cat. 3 (Tv 11%).
Depending on the scene, it provides an optimal view, so there is no need to attach or remove sunglasses.
POLARIZED symbolizes the polarized characteristic.
Quality is coming from polarized film (protection against blinding reflective glare) made in Japan and protected within NXT® material for better protection against blinding reflective glare.
POLARIZED VARIA™ gathers all the benefits mentionned above!
---
NXT® POLARIZED VARIA™ (Photochromic) - Flash Black
Clear and Sharp!
Definitely you can feel the the difference.
Polarized - Photochromic NXT® lens is the best solution for your eyes in outdoor activity.
Polarized function protect your eyes from harmful sunlight, it also reduce glare. And at the same time, Photochromic function support it.
Basically, It's all time Polarized lens, so not suitable for indoor use.

---
Usually it shows the tint in transparency Gray / Silver like Oakley Slate Iridium (Light transmission 36%) on the situation non-UV.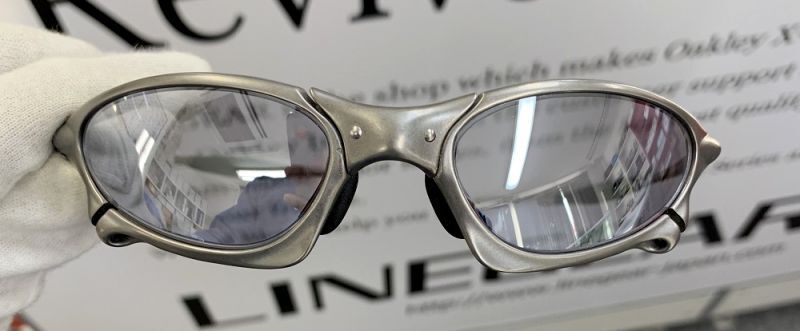 And the color will change to darker like Oakley Black Iridium when you in a place under strong sunlight.(Light transmission will change to10%)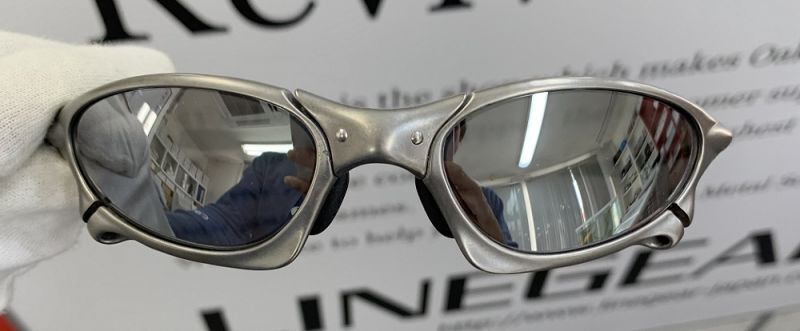 Of course, the color does not change at both extremes, but it changes from 10% to 36% to the light transmission according to the environment on the spot.
!Supplement!
When you use it while driving it does not change the color so much as the glass window of the car already have UV cut function.
The NXT® lenses have prism-adjustment function, and it also corrects the vision of distortion.
---
See through : Gray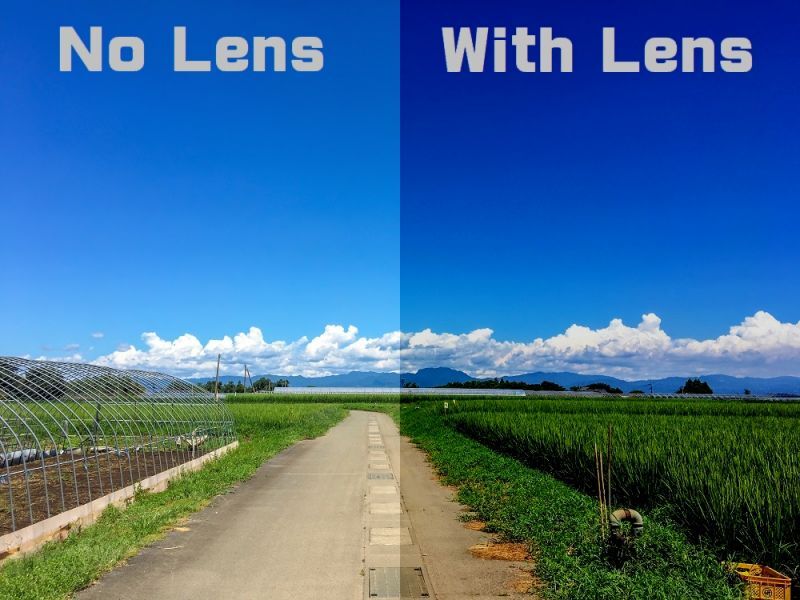 This is suitable for Running, Walking, and some other sports with no contrast view.
---
The state-of-the-art NXT® material is the property of Essilor Sun Solution and it is provided by I.C Japan, authorized dealer in Japan.
The mirror coating and AR coating is assembled in Japan by I.C.JAPAN Co.Ltd.
ICRX POLAR NXTV S392/35
IC-Japan Lens ICRX NXT | NXTV S392/35
ESSILOR SUN SOLUTION
https://www.essilor-sunsolution.com/
---
Maybe you will feel for a moment as if you got prescription lens when you start using this lens, it provides such a clearer and sharper view.

You won`t feel stress even if you use it for a long time.
---
<About Lens>
Mirror : Silver

Light transmission : 10% - 36%

Lens curve : 8

Thickness : 2.1mm - 1.8mm

See through : Gray

Reflectivity : Medium to High
Polarized

Photochromic

Decentered lens (Prism correction function)

100% UV protection

Impact protection

Hydrophobic (Water repellent function)

AR coating(Back side)

Scratch protection
To change/replace the lens, it requires a T6 Screw Driver (not included, sell separately).
Reviews
Outrageously good lenses

Lenses finally arrived. Came in a small sturdy protective case, so you dont need to worry about shipment damage.

Lenses themselves are beautiful. Not only to look at but to look through as well. I have only done a test fit for now while I fix the nose bridge, but they do fit well.

Only skeptical comment I have is that the lenses are thicker than the originals. They still fit perfectly, but I need to emphasise extremely well that you must be careful when tightnening the frame screws with the shims. It will be easy to overtighten and put stress on these lenses.

Overall, expensive lenses but worth every penny for the Penny ;)

Service and delivery was flawless and very fast sending to Norway.

Is this review helpful for you?