MARS - Flash Black
[
MA-FB
]
Flash Black
Silver mirror with a dark gray lens.
This lens is similar to Oakley "Black Iridium".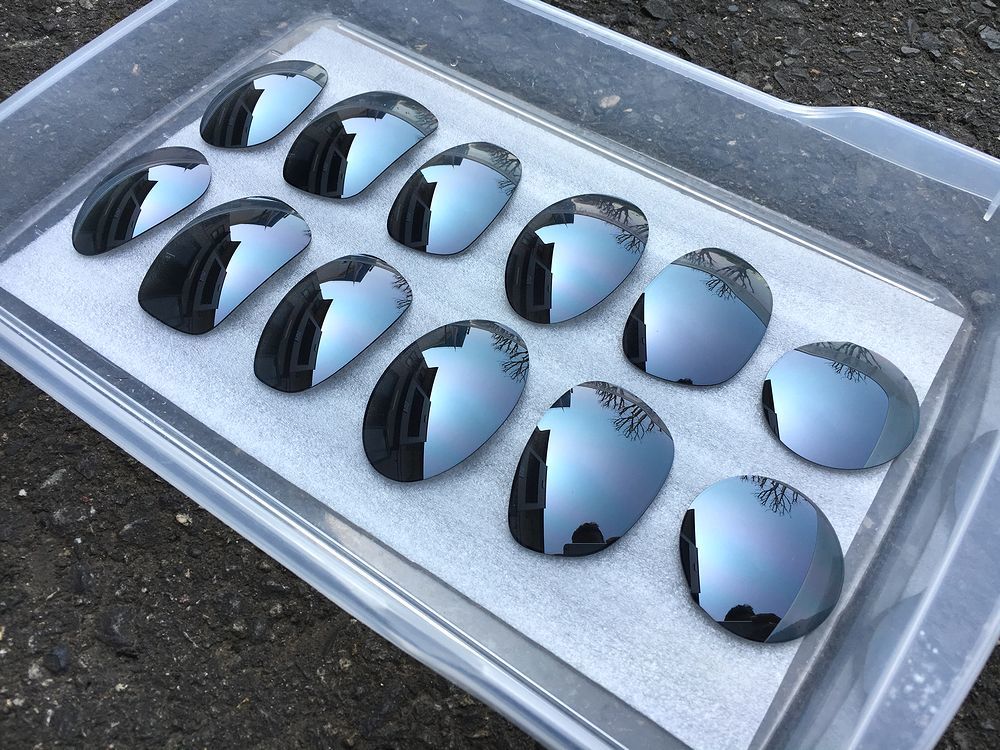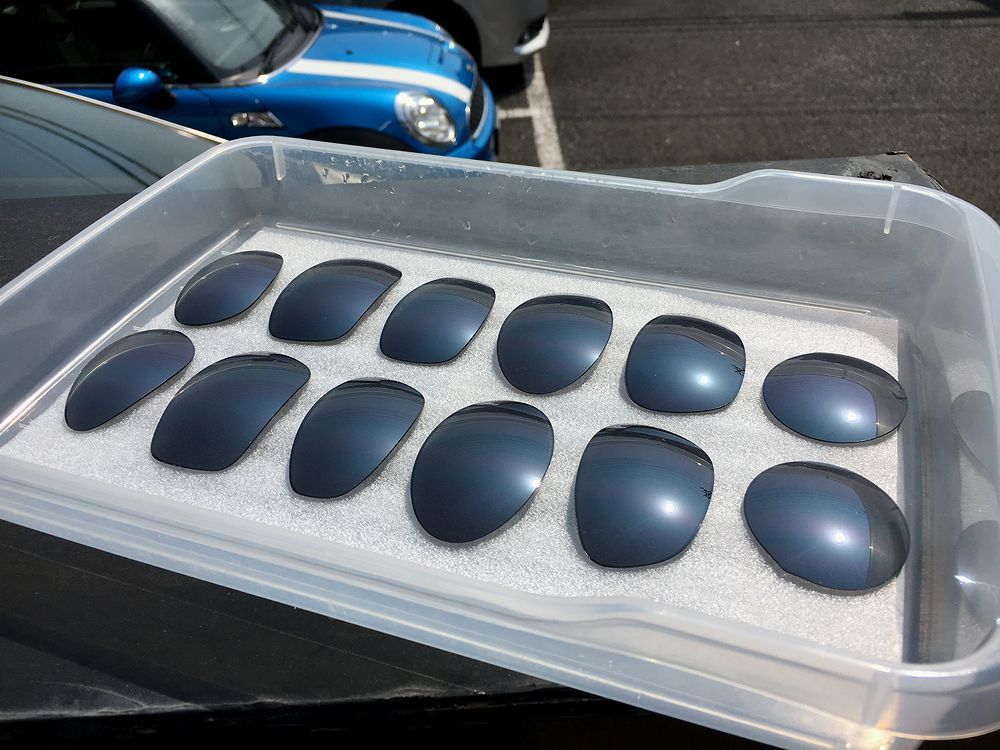 It keep almost all the light transmission out which can also reduce glare, also it is easy-to-use in all day-time activities.
Looking through : Gray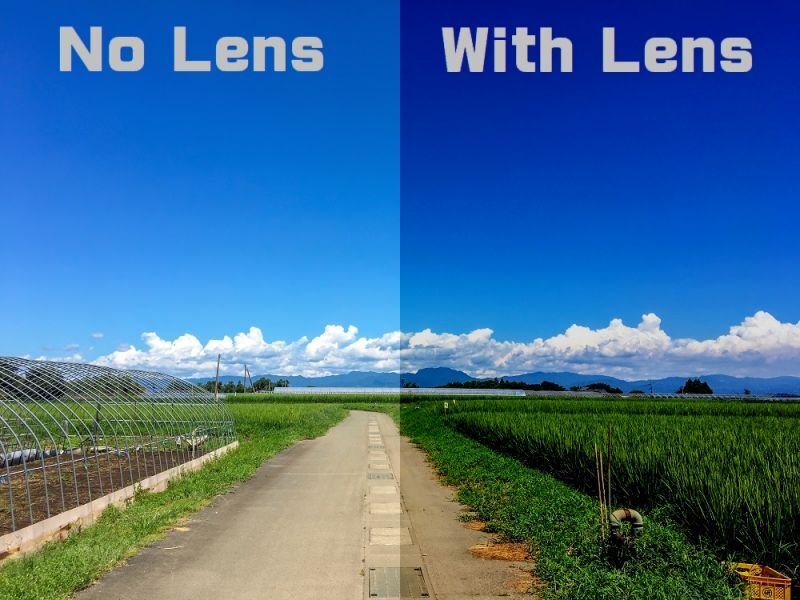 It offer a natural view, you can use this lens for long time with no stress.
This is suitable for Running, Walking and some other sports with no contrast view.
---
<About Lens>
Mirror : Silver

Light transmission : 13.65%

See through : Gray

Reflectivity : Medium-High

Thickness : 1.7mm-1.5mm

Lens curve : 8
<Function>
Decentered lens (Prism correction function)

UV protection

Impact protection (Polycarbonate)

Hydrophobic (Water repellent function)

Anti reflection (Prevent reflection of light entering from the back side.)