MARS - Green Jade - Polarized
[
MA-GJ-POLA
]
Green Jade - Polarized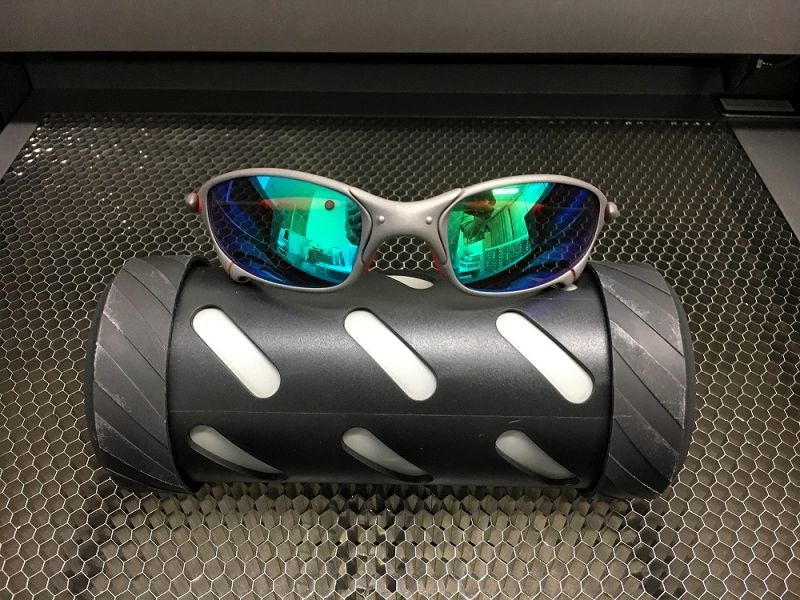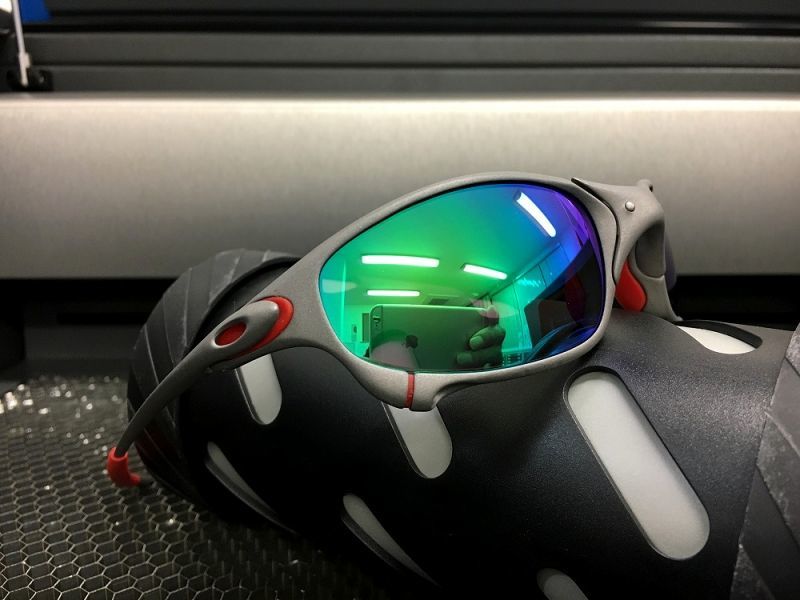 It has a Dark purple base lens with green mirror.
Due to the purple base lens color, you can see the object with contrast. (you can recognise the outline easily)
Looking at it, it looks a vivid green; seeing from the side, you can see the purplish blue color on surface (edge) of the lens.
---

---
<About Lens>
Mirror : Green

Light transmission : 9.38%

See through : Purple

Reflectivity : High

Thickness : 2.0mm-1.6mm

Lens curve : 8

<Function>
Polarized

De-centered lens (Prism correction function)

UV protection

Impact protection (Polycarbonate)

Hydrophobic (Water repellent function)

Anti reflection (Prevent reflection of light entering from the back side.)