MADMAN - Flash Black - Polarized
[
MM-FB-POLA
]
Flash Black - Polarized
Silver mirror with a dark gray lens.
This lens is very similar to Oakley "Black Iridium".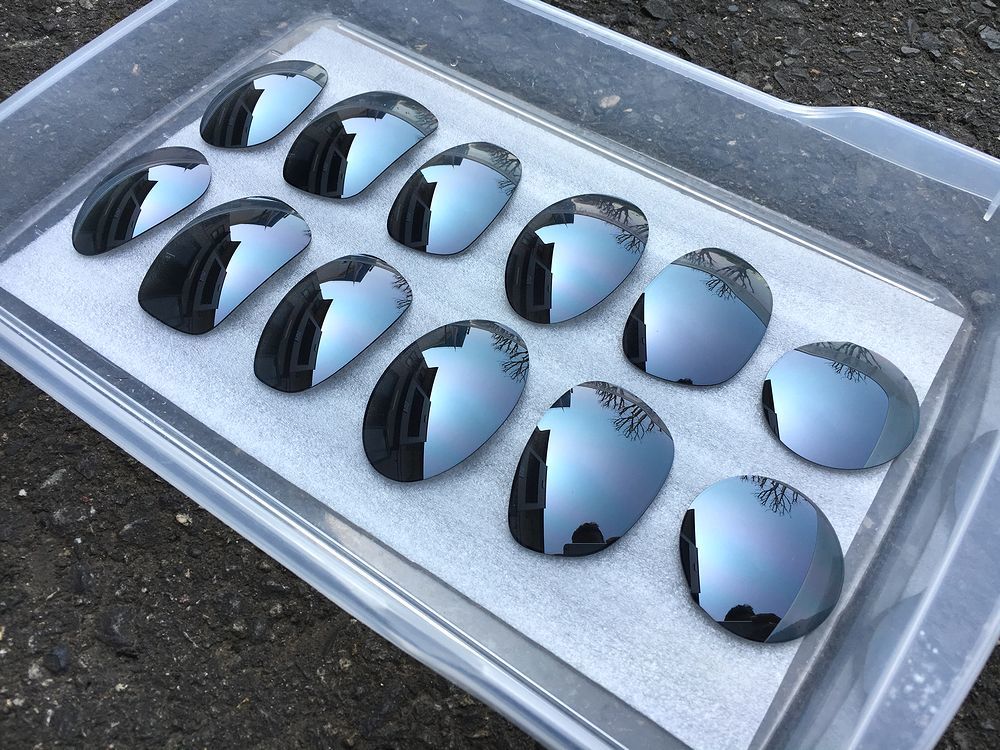 It keep almost all the light transmission out which can also reduce glare, also it is easy-to-use in all day-time activities.
Looking through the lenses is gray, it offer a natural view, you can use this lens for long time with no stress.
This is suitable for Running, Walking and some other sports with no contrast view.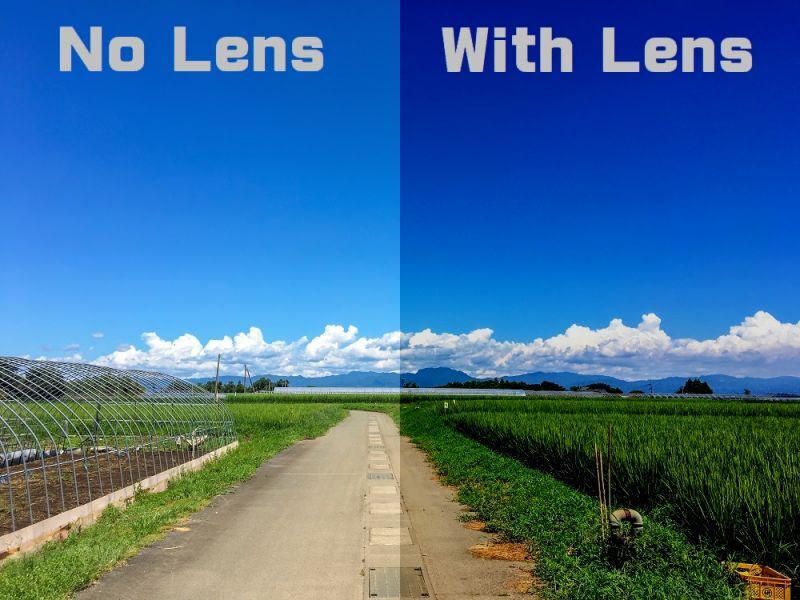 ---
<About Lens>
Mirror : Silver

Light transmission : 11.61%

See through : Gray

Reflectivity : Medium-High

Thickness : 2.0mm-1.6mm

Lens curve : 8
<Function>
Polarized

De-centered lens (Prism correction function)

UV protection

Impact protection (Polycarbonate)

Hydrophobic (Water repellent function)

Anti reflection (Prevent reflection of light entering from the back side.)
T6 Screw Driver is required exclusively for lens exchange, sell separately.