Thank you for always choosing and supporting LINEGEAR.
We would like to inform about our new service and products.
WHAT IS NEW!!
Nose birdge tune up and Frame refinish.
It's only for the frame type of X-Metal. After Refinish, Your frame become likebrand new item!
Almost of all the scratches are removed.
Please have a look and read details of the services. Click the link below.
---
- Now we start selling the New color "Violet" lens.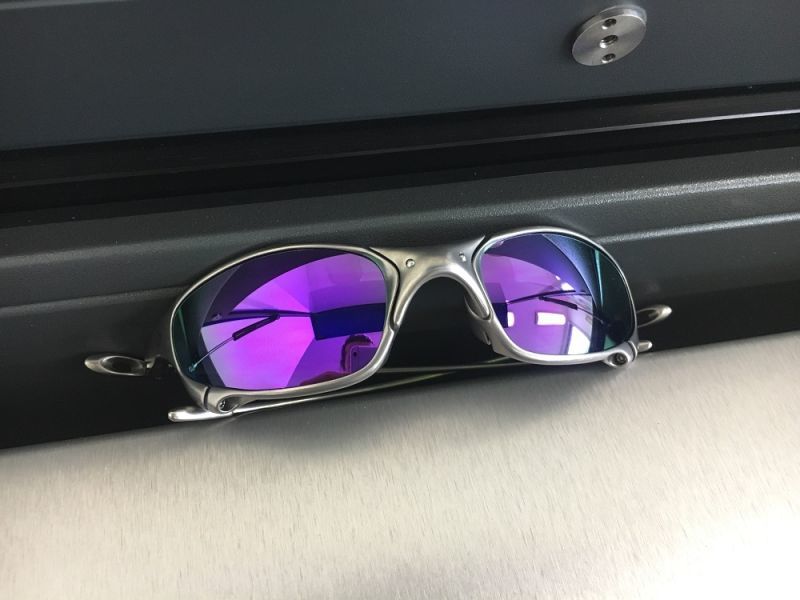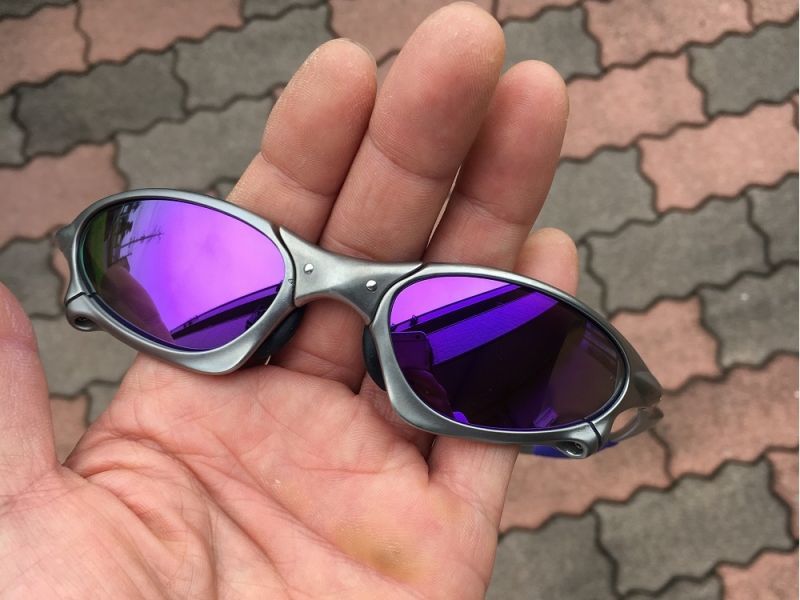 ---
- The Premium Red is now back in stock.
The hue of the mirror of this lens has changed from little to lighter like oakley's fire- ruby.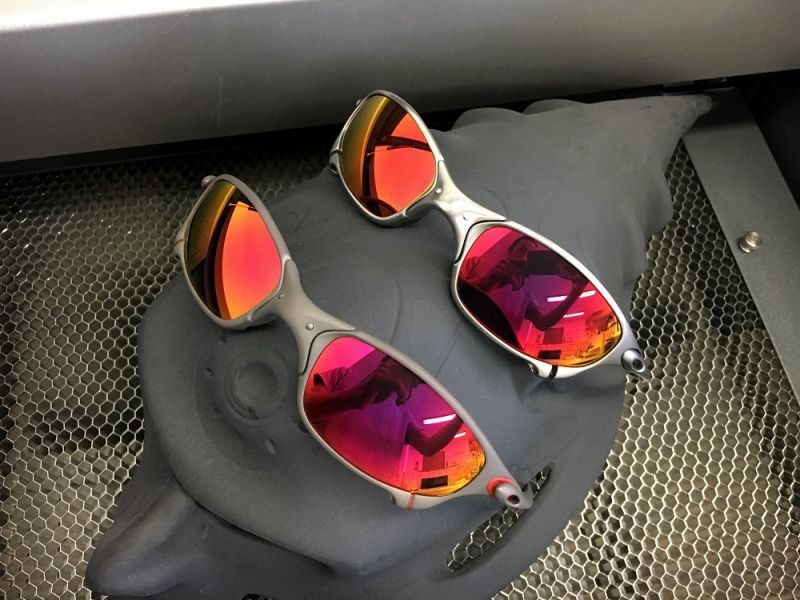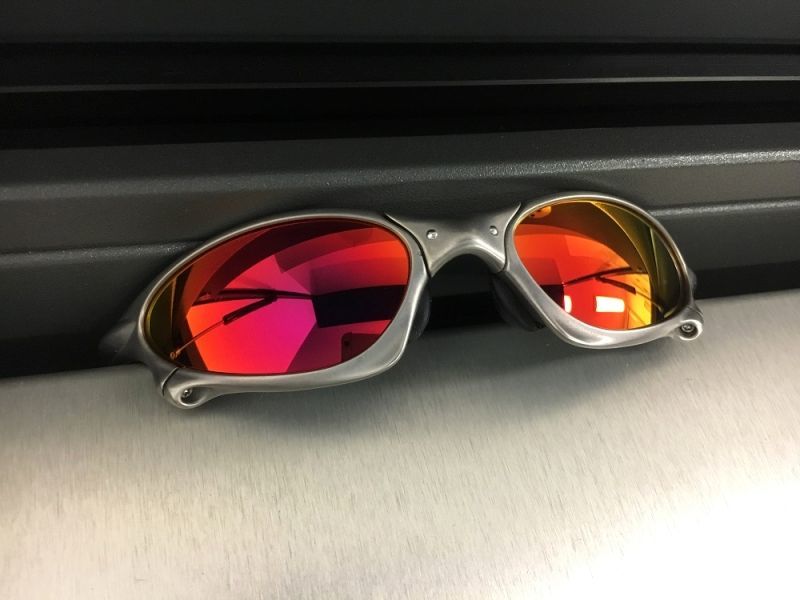 ---
(Coming soon!) Mahogany Brown & Jewelry Blue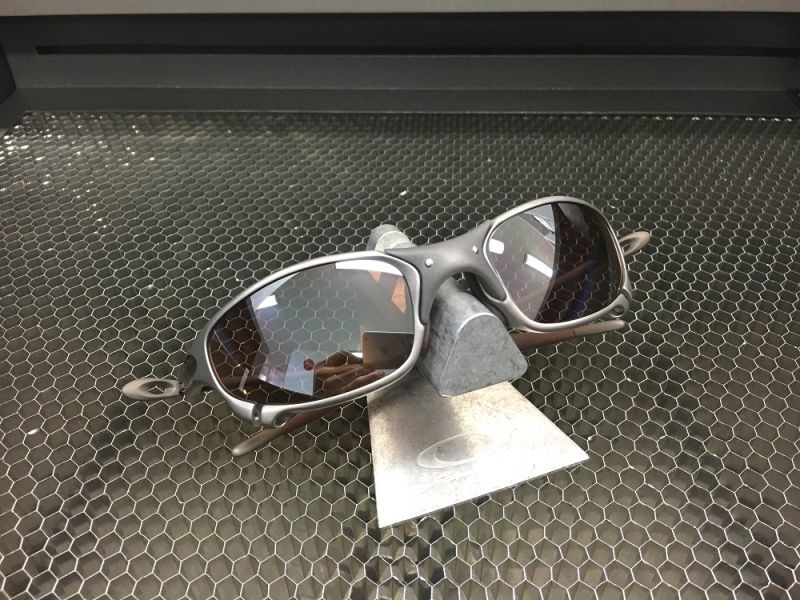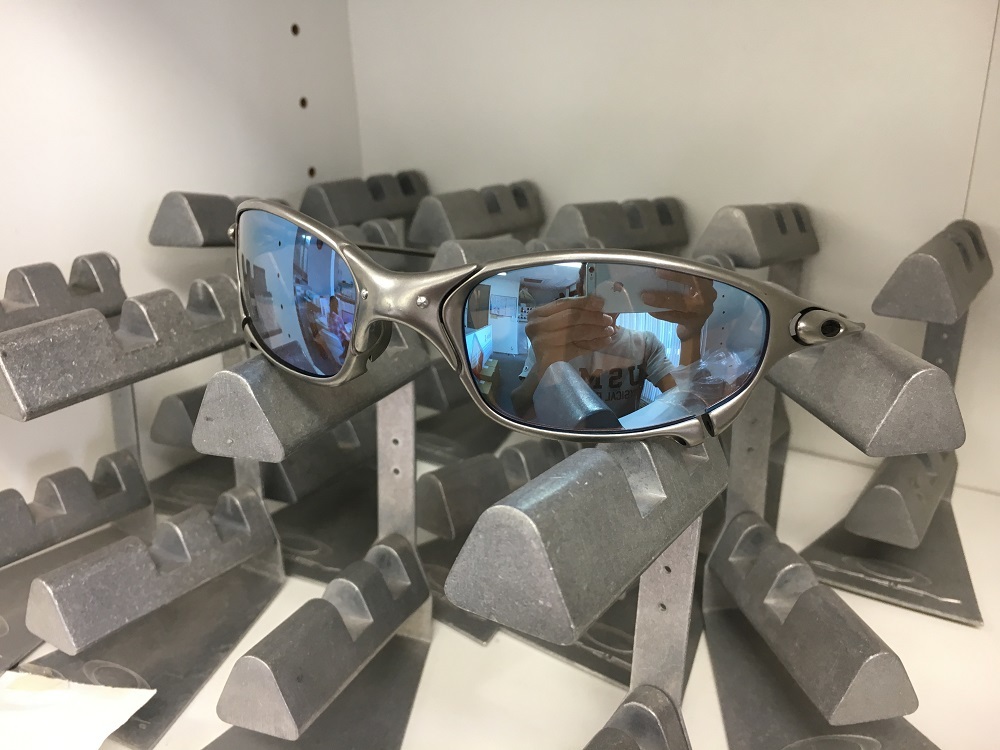 ---
- Others
- We also offer the NOSE BRIDGE TUNE UP for your X-Metal. until now we've done over 500 frames* for both Japanese customers as well as foreign customers. Please check the item listing for caution on sending the frames in.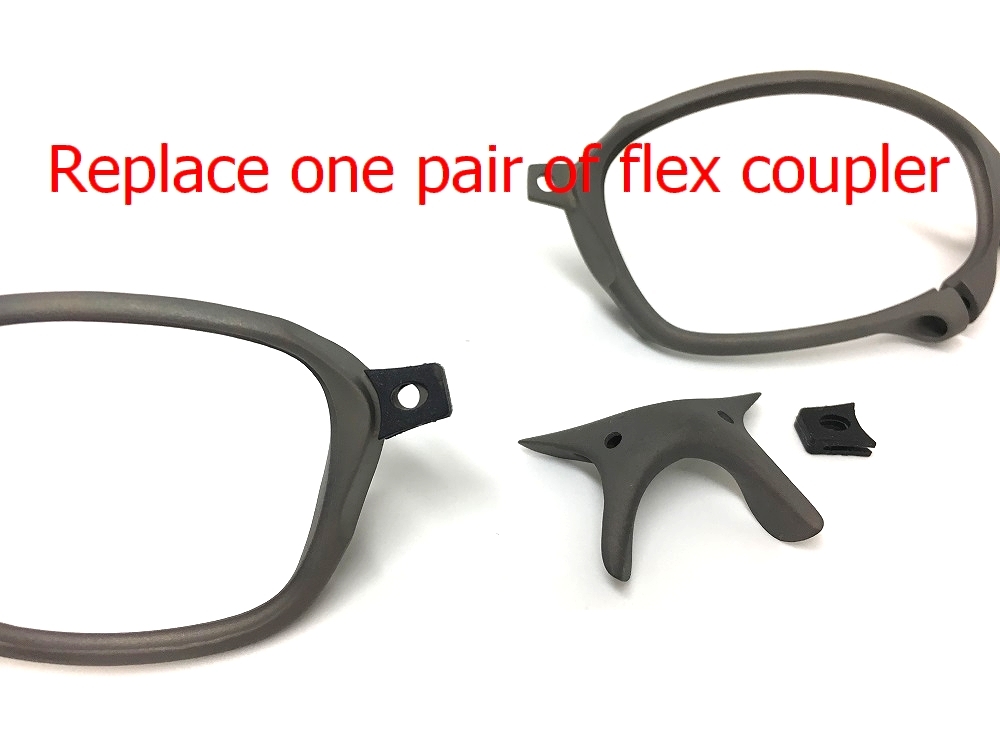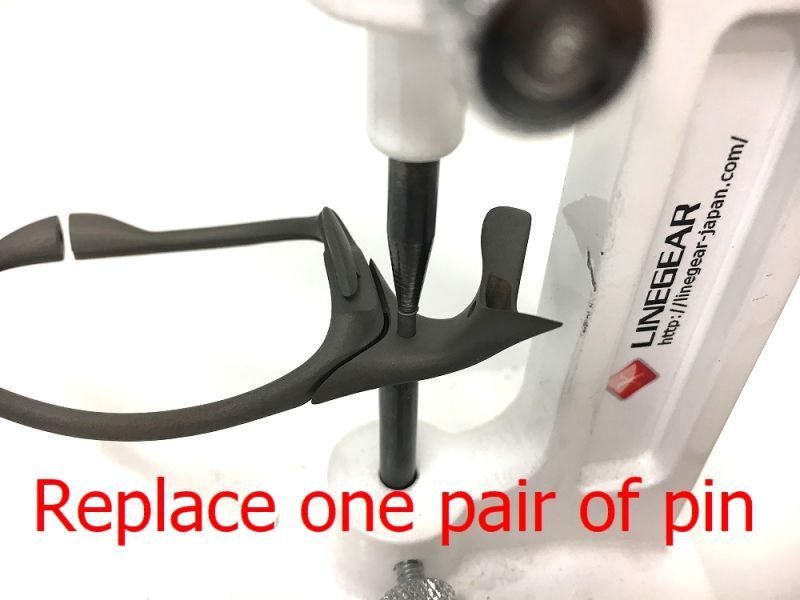 Nose bridge tune up service $38.00
http://www.linegear-japan.com/product/552