Replacement Nose Bridge Flex Coupler 90 - Black
[
NBFC90-BK
]
Replacement Nose Bridge Flex Coupler 90 - Black
[
NBFC90-BK
]
Our Selling Price: US$7.80(tax included)
Replacement Nose Bridge Flex Coupler 90 - Balck
We made the hardness of the material (silicone rubber) to the max.
Hardness :90
If we use the X-Metal frame for a long time, the part of nose bridge becomes loose due to damage of the flex coupler rubber part inside.
You can revive your X-Metal by changing the flex coupler and give it a new feeling.
It is made from silicone, medical grade so it is safe for your skin. We do our best to make a good product for our customers.
This super hard flex coupler definitly makes nose bridge tight!
This coupler can be attached and works for every generation of X-Metals.
However, there is some individual difference on the shape of the tip of orbital part between early generation of X-Metal and later generation X-Metal.
Please have a read below.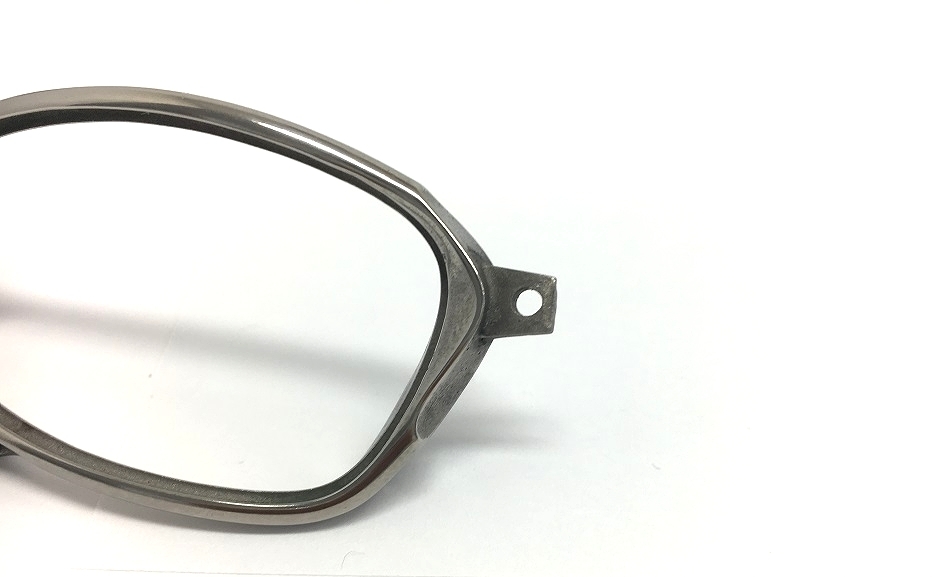 If your frame have this type(shape) of the tip.
Our couplers will works well, definitely makes nose bridge

TIGHT

.
---
Leter generation X-Metal (After 2004 / Non serialized model and SKU model)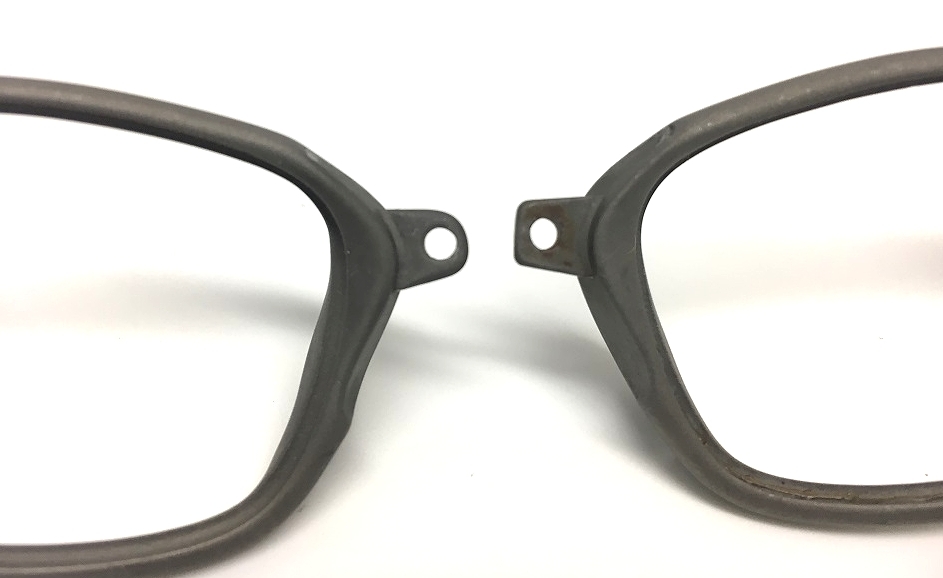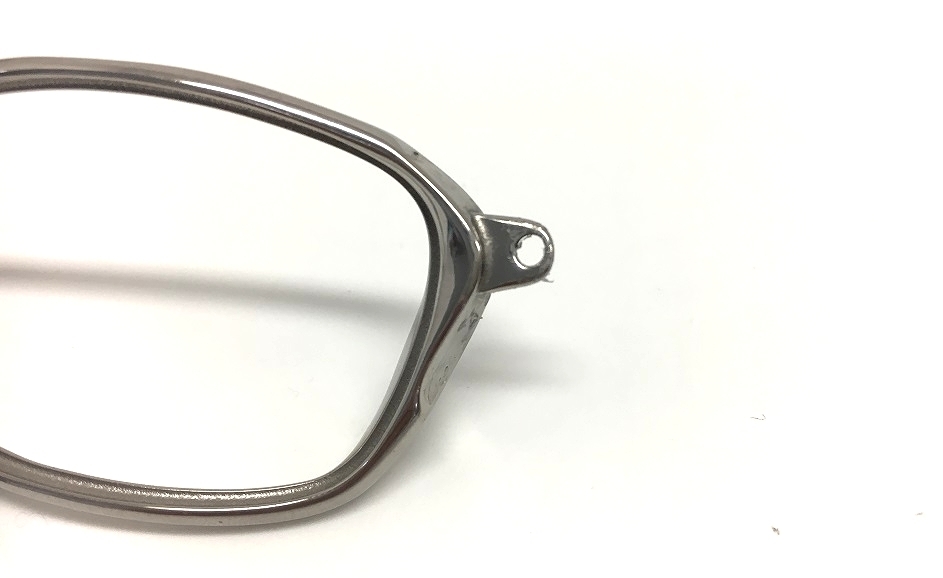 If your frame have this type of the tip.
Our coupler will not effect (support) enough to make nose bridge tighter due to the shape of the tip.
*In this case, if you choose our "nose bridge tune up service" and send your frame to us for repair, we have a skill to adjust it to be tighter.
Nose Bridge Tune up service
It's depends on the shape of the tip if nose bridge get tightness or not.
We ask you to understand this information.
Remove the nosebridge pin with a Pin Pusher (sell separately), and take out the old flex coupler and replace with a new one. Using the Pin Pusher, insert the nosebridge pin (make sure you change a new pair of pin as well), and you have a nice new pair of sunglasses.
---
Compatibility of this parts
You can use this part for following frames:
Juliet, X-Metal XX, Mars, Romeo2, Penny & X-Squared.
---
About the pin
Pin become loose if you pull and push many times. So, we recommend to change the pin for new one.
We are sorry. We don't have technical support to change the pin. Instead of that, we can introduce some person who can change the pin with some additional fee.
---