Welcome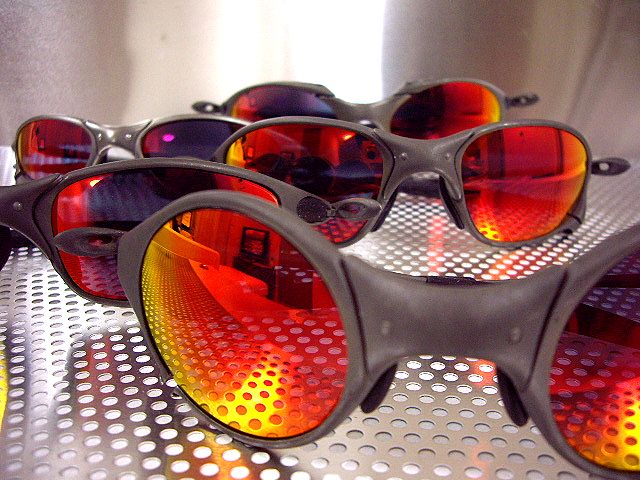 Welcome to LINEGEAR!
LINEGEAR is the shop which makes Oakley X-Metal series custom-made lenses, Rubber parts and other parts.
Since Oakley Inc. stopped the customer support for lenses and parts we come to your rescue and supply many custom-made color lenses,from the highest quality lens made in Japan,and the rubber parts that fit Perfectly into your frames.
We'd like to help you to revive your X-Metal and enjoy it as long as you please.