Welcome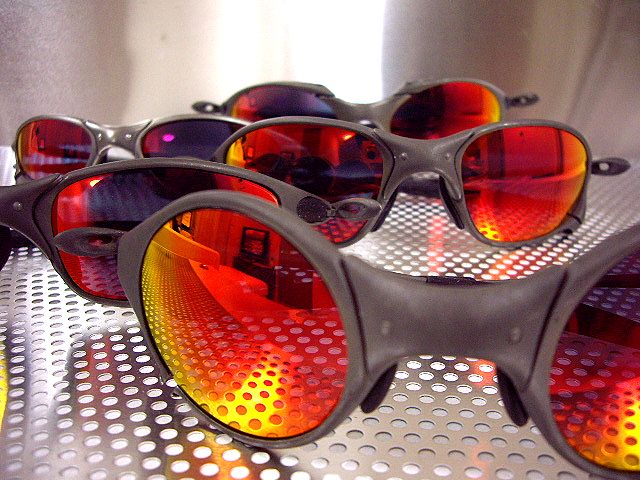 Welcome to LINEGEAR!
LINEGEAR make custom replacement lenses, rubber parts and other parts for Oakley X-Metal series.
In realizing the difficult situation to look for parts to exchange of for my X-Metal, since Oakley discontinued support service in 2012, We decide to make custom parts for the series, and to be able to use the X-METAL frame again, and We hope it works for all of you in future.